In a coroner's report, the word undetermined is used to describe the cause or manner of death when there's insufficient evidence to lend a more specific classification. In 2019, Jessica Easterly Durning went missing from her New Orleans home; her body was found days later, just two and a half blocks away. Her death was classified as undetermined, but due to evidence of foul play, her friends and family believe someone played a role in her suspicious disappearance.

Investigative journalist Jessica Noll and former Detective Todd McComas dig deep into this unsolved case and search for answers to Jessica's untimely death. From the team that brought you 'To Live and Die in LA' and 'Culpable', this is 'Undetermined'.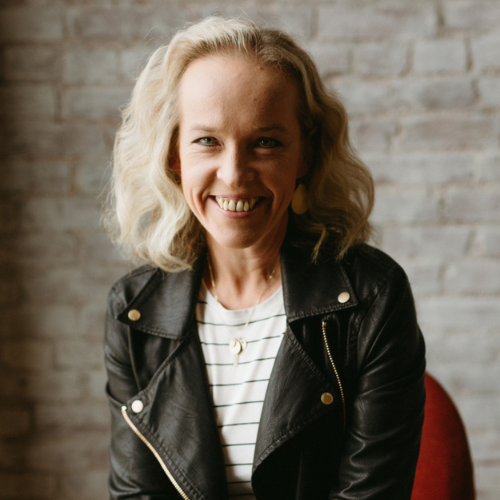 Jessica is an award-winning investigative journalist who's fueled by empathy, a pursuit for the truth, and giving a voice to the voiceless. In 2018, she shifted her focus to audio storytelling, concentrating on true crime.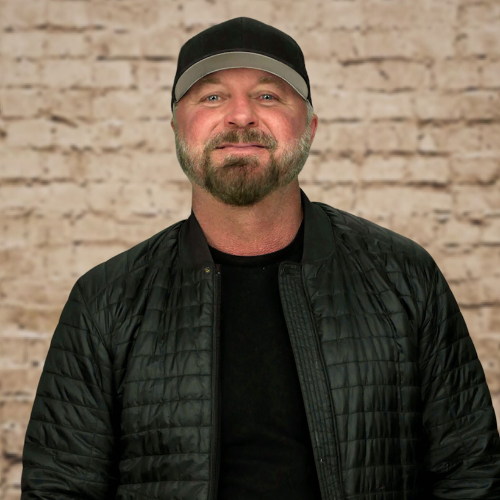 Todd McComas
[ Investigator ]
Todd is a retired police detective and touring standup comedian. In 2017, he left a career in law enforcement to work as a radio and podcast personality for Barstool Sports and The Pat McAfee Show.

Resonate Recordings was founded in 2017 with the mission of making podcasting easier. Early on the Resonate team crossed paths with Atlanta's Tenderfoot TV and provided production support on their flagship show Up and Vanished.
Then in 2019, Resonate partnered with Tenderfoot to create Resonate's first original podcast, Culpable. The relationship with Resonate and Tenderfoot has continued to flourish as the two brands have worked closely on multiple other projects including the Audible Original podcast When A Good Man Kills, and Undetermined.
Since its inception Resonate has worked with over 3,000 podcasters, including many Fortune 100 brands like Honda, Twitter, and Amazon. The Resonate team has helped to produce over 15 shows that have hit #1 in Apple Podcasts, offering its clients access to one of the most prolific production teams in the industry.
Learn more about
Resonate Recordings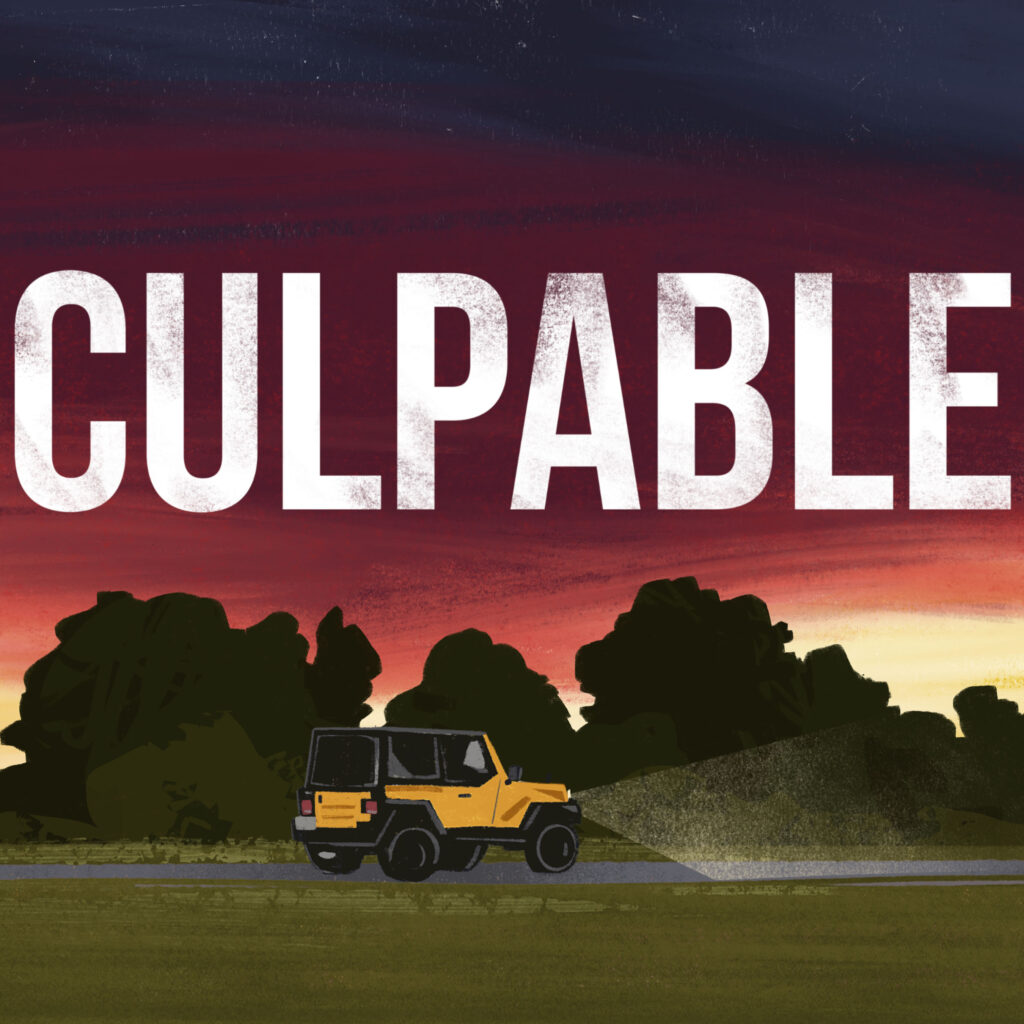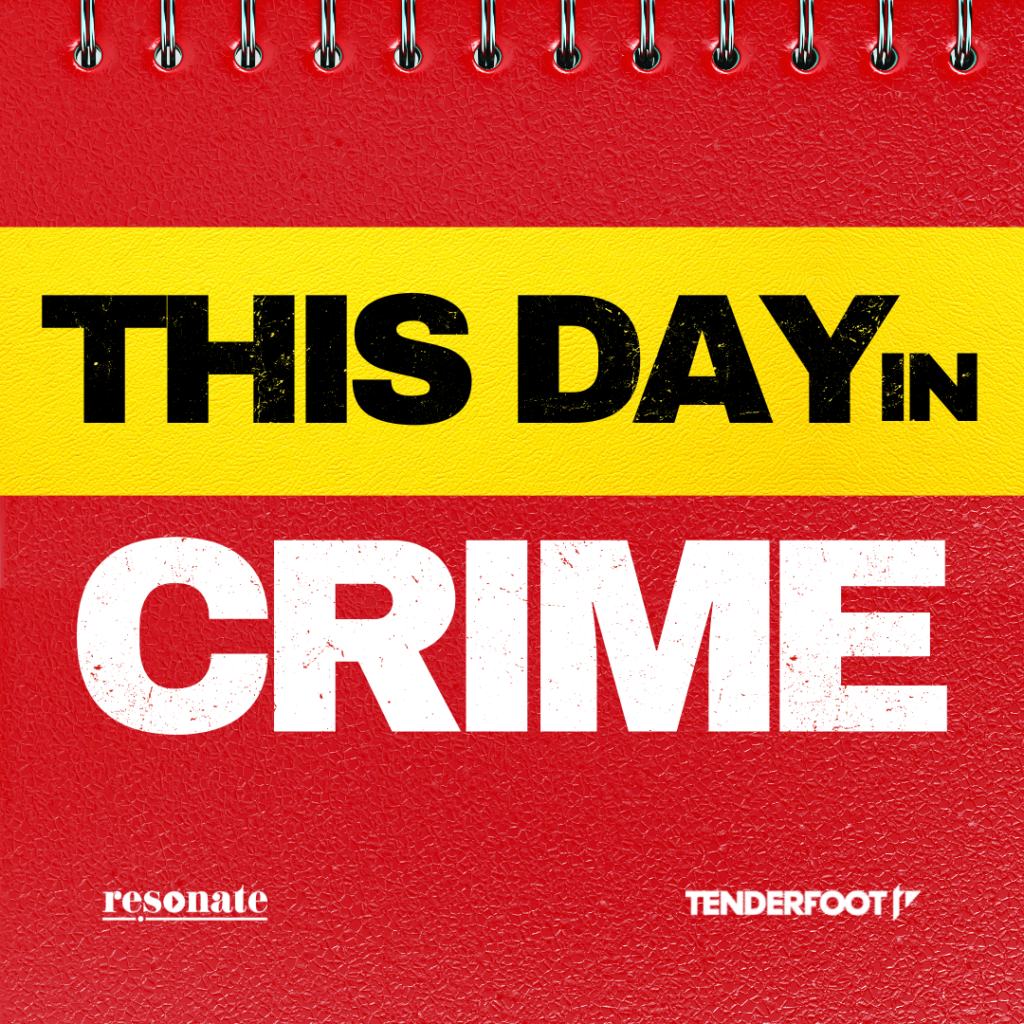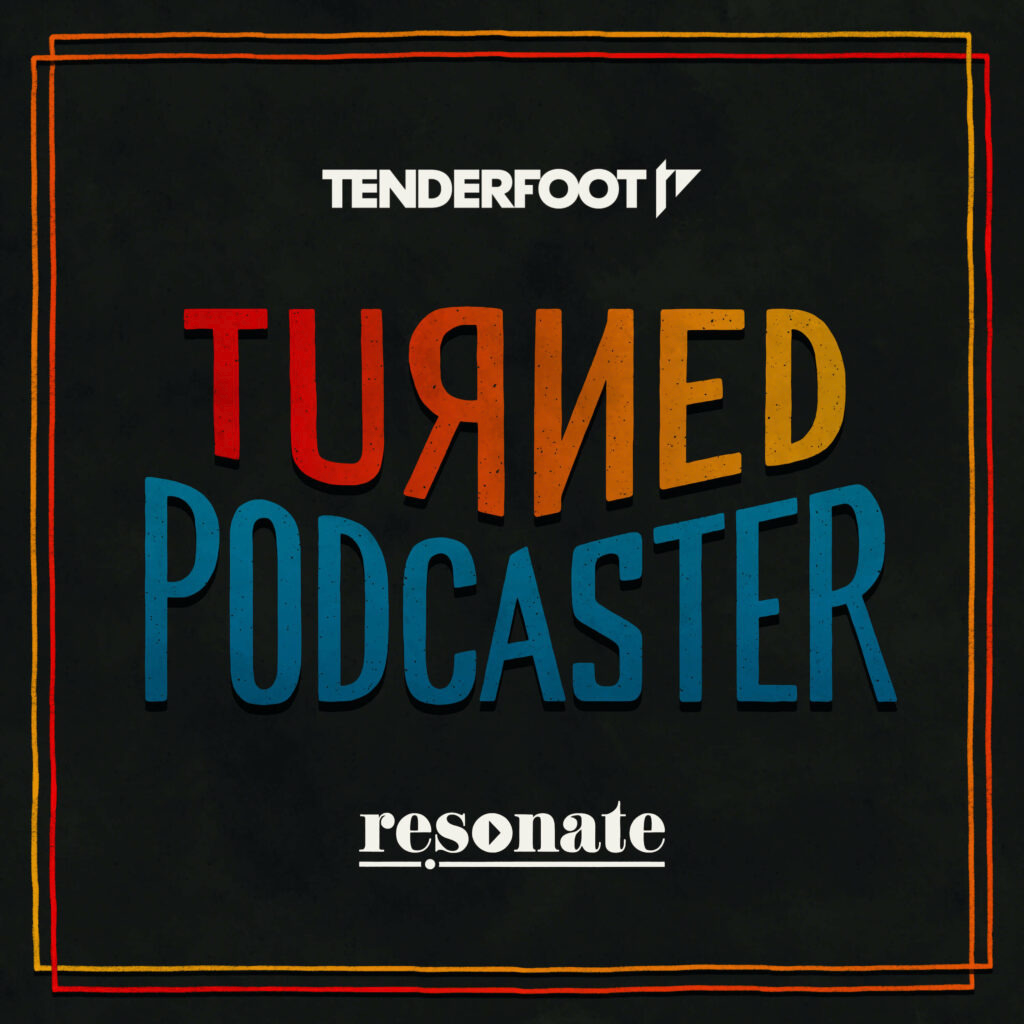 Tenderfoot TV launched in 2016 with the release of the viral true crime podcast, "Up and Vanished," which generated over 100 million downloads in it's first year and went on to help solve a cold case murder.
With a blueprint for narrative audio storytelling, Tenderfoot has created over a dozen chart topping and award winning podcasts, from documentary investigative series, like 2019's AP Podcast of the Year, "To Live and Die in LA," to fictional series like HBO's "We Stay Looking". With over 700 million downloads to date Tenderfoot TV is setting the bar as a business and creative leader in one of the fastest growing industries.
Learn more about
Tenderfoot TV